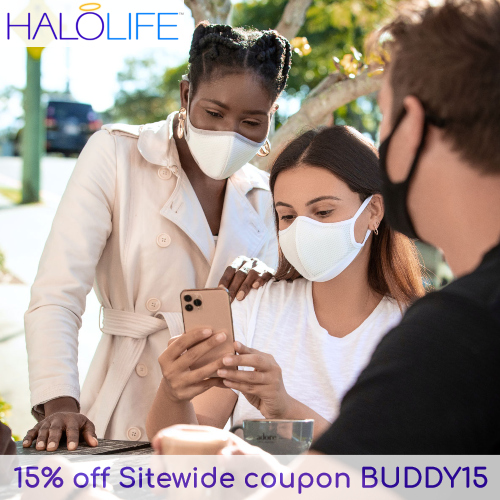 Using advanced HALO Nanofilter™ technology from New Zealand, HALOmasks allow you to breathe confidently knowing that you and the people around you are protected. The HALOmask captures over 99% of all airborne particulates in both directions down to an impressive 0.1 microns.
HaloLife masks have achieved a perfect balance of:
– Superior nano-filtration that protects you from a wide range of airborne pathogens, pollens & pollutants
– Superior design and ultra-comfortable contour-fit that prevents air-leaks and can be worn for HOURS at a time without discomfort
– Superior style that reflects your personal fashion sense
Their evolving designs have evolved with consumer feedback in harsh, real-world conditions. Utilizing the highest quality nano-filter in the world, they offer the most powerful full-spectrum protection in a wafer-thin filter that allows for easy breathing. For maximum protection, they recommend weekly replacement of filters. For occasional use, replacing your mask filter every 2-4 weeks will keep it fresh and functioning efficiently.
Get 15% off Sitewide at HaloLife using coupon BUDDY15. Shipping is Free on orders of $50 or more.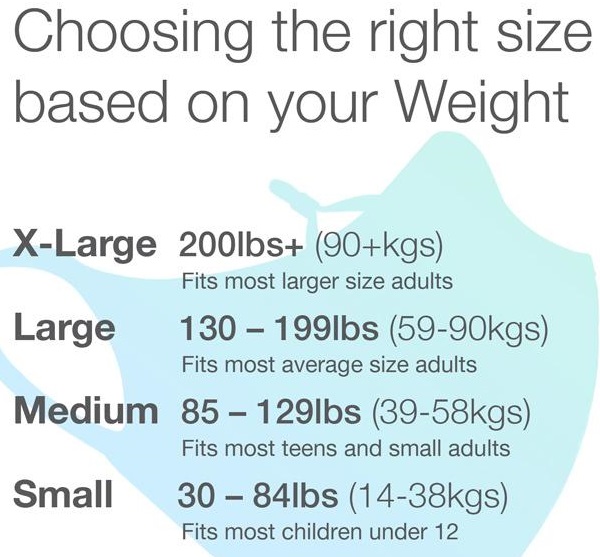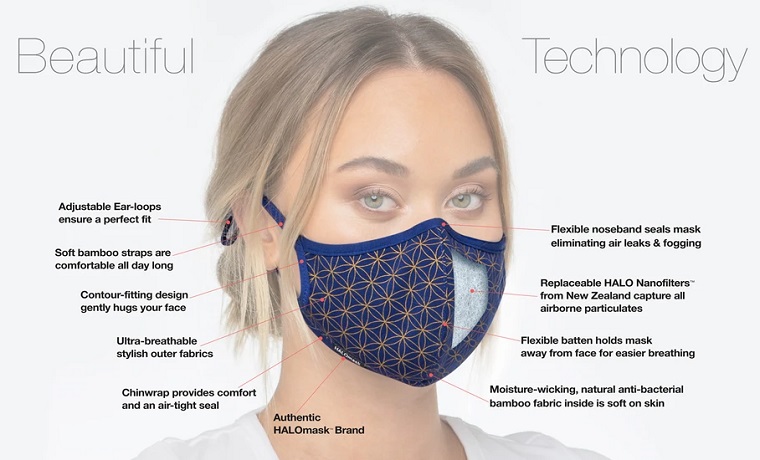 19