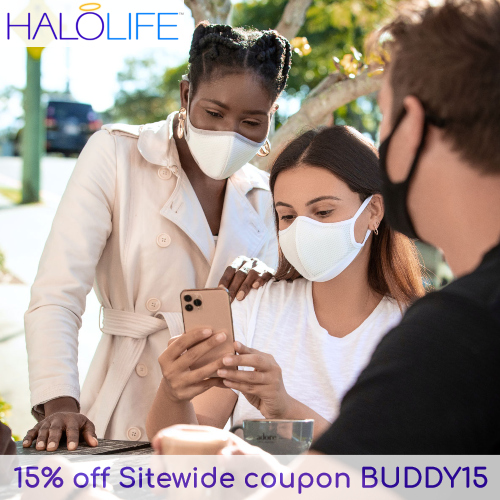 Many places in the U.S. require face masks in public places. However, with uncertainty and confusion about levels of safety and exposure, it makes perfect sense to wear a face mask that not only protects you, but protects others around you. Making sure you have an effective mask is important!
Most companies have just started producing masks and are still working out all the kinks. Not HaloLife. The concept of the HALOmask was conceived four years ago in the pristine atmosphere of New Zealand, when fashion & technology fused into a brilliant idea. Years of design, testing, and refining their masks on the bustling and often polluted streets of Bali allowed them to perfect their functional design.
With the global outbreak of Coronavirus, their mission has become laser-focused to protect as many people as possible with the most comfortable, stylish, and efficient mask possible.
HaloLife masks have achieved a perfect balance of:
– Superior nano-filtration that protects you from a wide range of airborne pathogens, pollens & pollutants
– Superior design and ultra-comfortable contour-fit that prevents air-leaks and can be worn for HOURS at a time without discomfort
– Superior style that reflects your personal fashion sense
Their evolving designs and breathing edge technology have evolved with consumer feedback in harsh, real-world conditions for the last four years. Utilizing the highest quality nano-filter in the world, they offer the most powerful full-spectrum protection in a wafer-thin filter that allows for easy breathing. HALOmask filters are replaceable and are good for 200+ hours.
Select masks are up to 43% off + you can get an extra 15% off Sitewide at HaloLife using coupon BUDDY15. Shipping is Free on orders of $50 or more.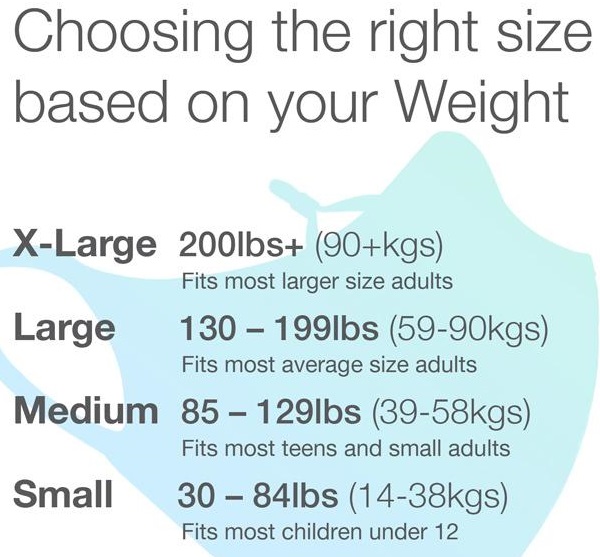 HaloLife is dedicated to giving back! They donate a new mask and replaceable filter to a partner charity of your choice to The Salvation Army, The Force For Health or Hearing the Homeless with every mask purchase. Select your choice at checkout!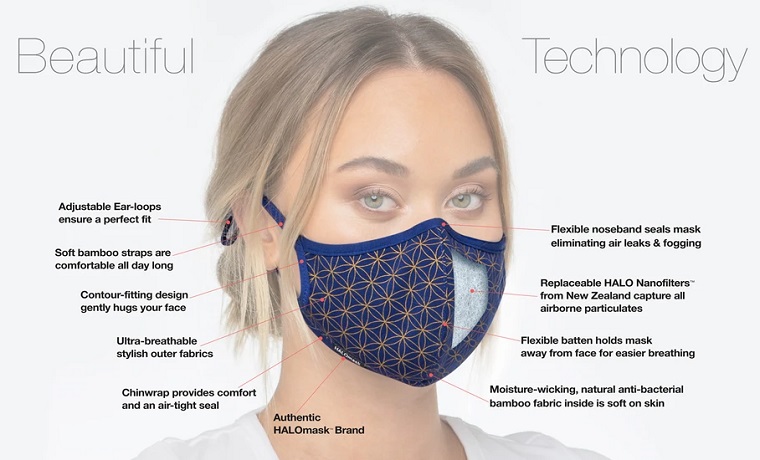 16