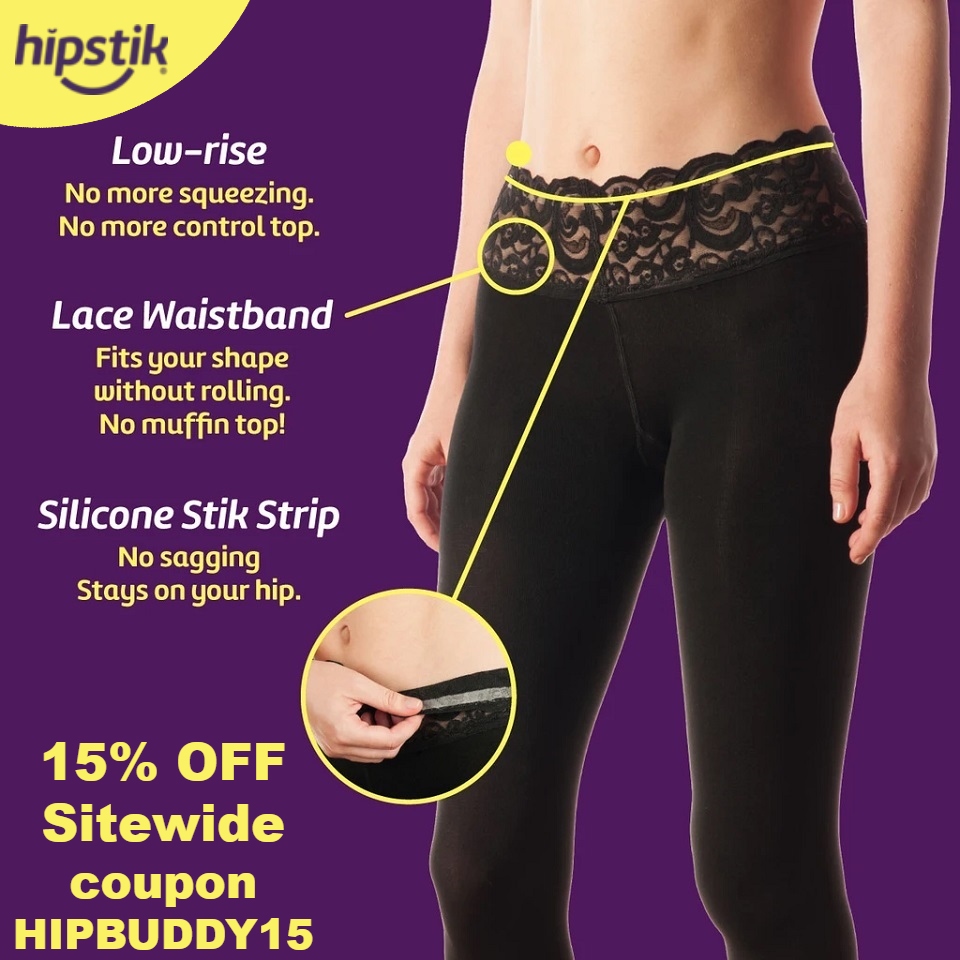 If you've had it with traditional pantyhose and tights, this deal's for you! Hipstik legwear features a stretchy hipster lace band that is squeeze-free, dig-free, roll-free and itch-free! They're designed to fit and stay put on all shapes, comfortably and stylishly. Made durable to last with microfiber and Spandex, you'll be impressed with how soft they are. Hipstik's Black Footless Tights offer the comfort of yoga pants and can even be substituted for leggings!
Hipstik Opaque Tights were the #1 product featured in Real Simple Magazine's Top 15 Products of 2018 list!
Get 15% off Sitewide at Hipstik using coupon HIPBUDDY15.
Their best-selling opaque black tights and nude sheer pantyhose are currently available in all sizes!
Use the charts below to determine your size.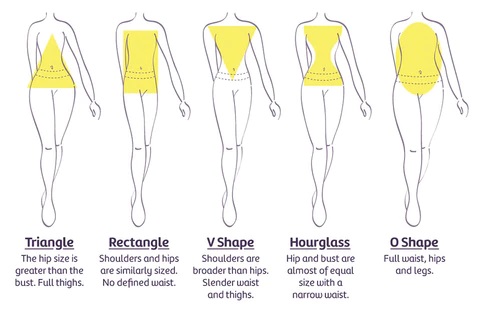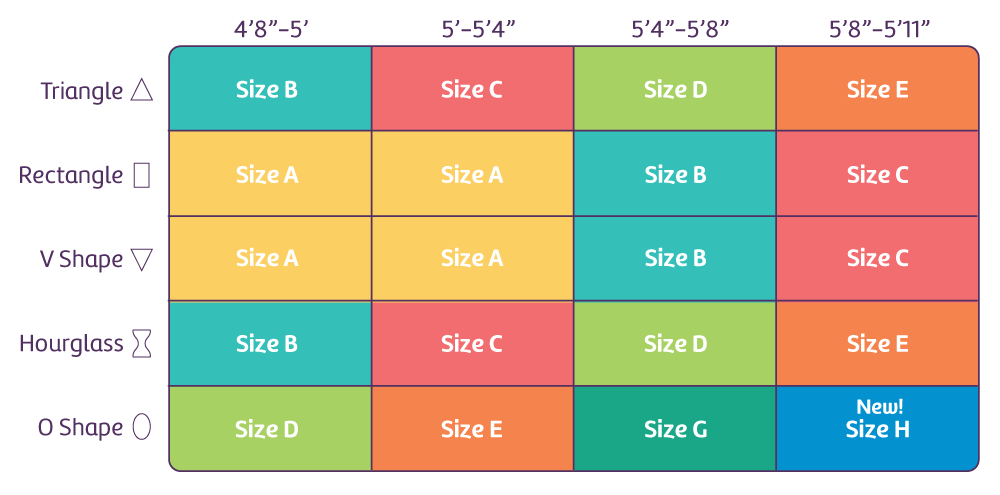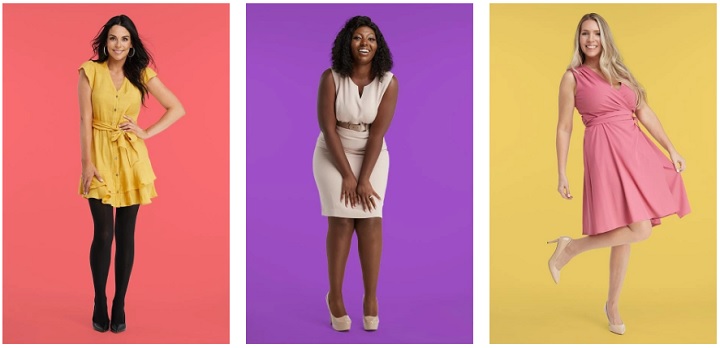 39