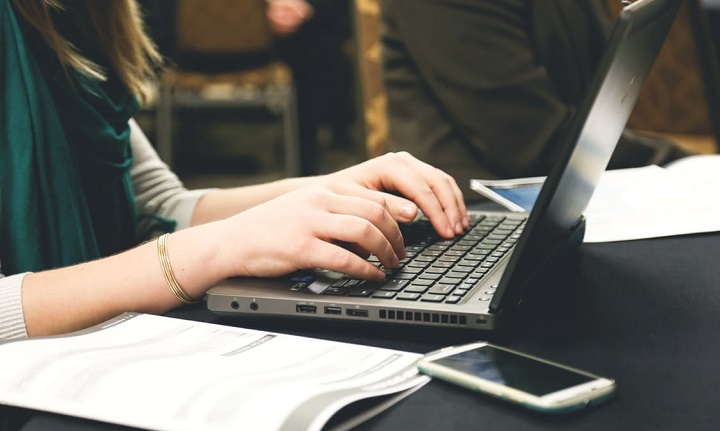 When you sign up for my email newsletter, you will get the best deals and freebies delivered straight to your inbox. However, putting them into an email takes time. If you really want to make sure you don't miss out on anything, you should also connect with me on social sites!
I post deals on Facebook, Twitter, and Pinterest first, so if you use any of those sites, be sure to like/follow MyBargainBuddy!
Special note for Facebook users – Liking my page doesn't guarantee you'll see all my posts. You also need to "follow" me. To do this, go to my Facebook Page, click the follow button, and select "See First" under the "In Your News Feed" section.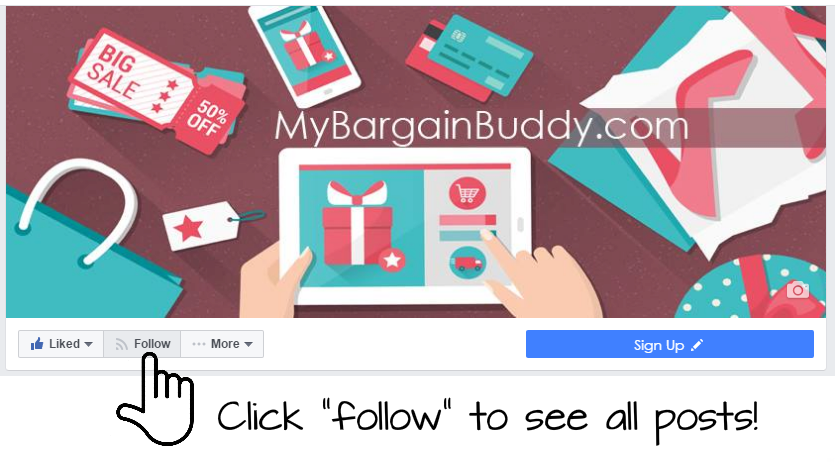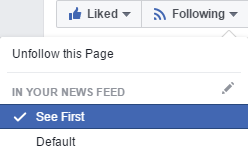 By default, Facebook displays what it determines are "Top Stories" in your news feed. What they think is important might not be what you think is important. You can change the view by going to Facebook, clicking the 3 dots next to News Feed in the left column, and selecting "Most Recent". This is how I have my preferences set up. It presents a better balance of posts, with much less focus on negativity. Using the app or mobile site? Follow the instructions here.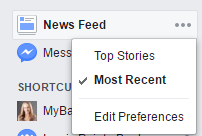 0