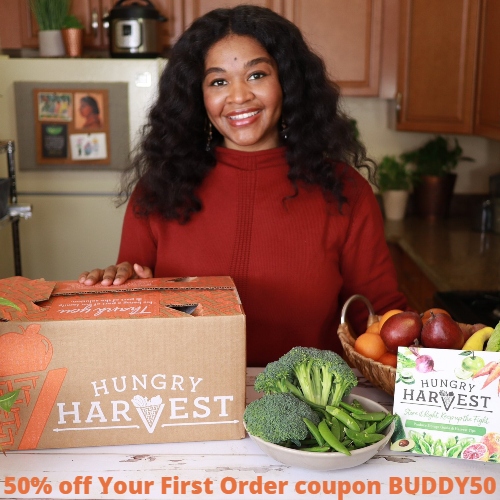 Did you know 1 in 5 fruits and veggies go to waste because grocery stores deem them "too ugly" to sell or a farmer had too good of a harvest, while at the same time, 1 in 6 Americans go hungry? Hungry Harvest is on a mission to change that!
They use one problem to solve the other by recovering and delivering delicious, customizable boxes of produce, starting at just $15/week. Recovered produce is fruits and vegetables that are perfectly good to eat, but would normally get thrown away because of aesthetic imperfections (misshapen or off-color) or logistical problems (when grocery stores over-order produce, they can reject truckloads, which can get thrown away). And for every box they deliver, they distribute produce to people in need.
Hungry Harvest boxes allow you to spend less than you would at a grocery store and save at least 10 pounds of food from going to waste with every delivery! Their customizable boxes come in a variety of sizes so you can choose the one that's just right for you. Boxes come in a variety of sizes & options, including organic. You can customize for Free & shop their marketplace for additional grocery staples. You can make a one-time order or sign up for weekly or biweekly deliveries, which can be paused or canceled at any time.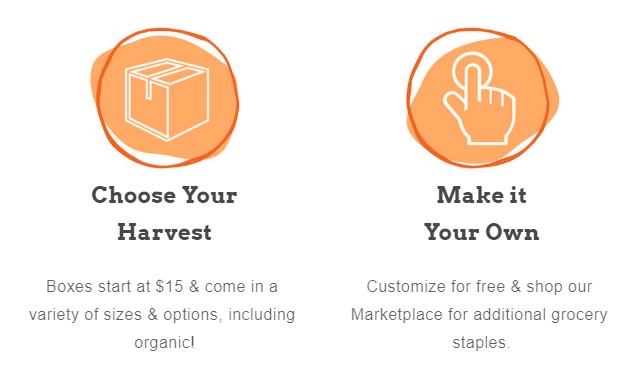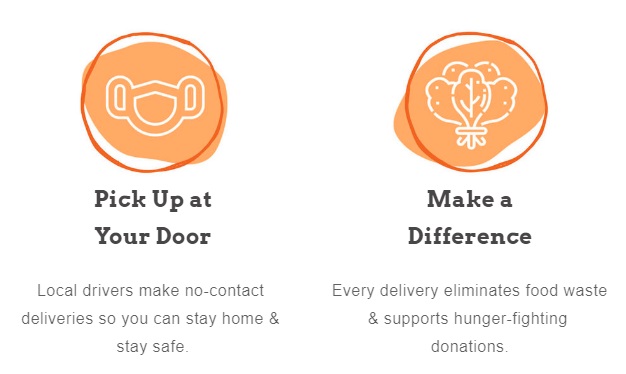 Hungry Harvest currently delivers to areas throughout Maryland, Washington, DC, Virginia, Greater Philadelphia, Southern New Jersey, Northern Delaware, South Florida, The Triangle Area & Charlotte in North Carolina & the Detroit Metro Area. Check to see if they deliver to your neighborhood here.
Not in one of their delivery areas? They are always expanding! Sign up for their waitlist and they'll make sure to let you know when they're heading your way!
Get 50% off your first order at Hungry Harvest using coupon BUDDY50. All orders come with a 100% satisfaction guarantee.
Hungry Harvest believes in two fundamental, non-negotiable ideas:
1. No one should ever go hungry
2. No food should ever go to waste
To date, they've recovered 2 million pounds of food, while donating 400 thousand pounds more to local hunger relief programs as part of their mission to end food waste and eradicate hunger.
8