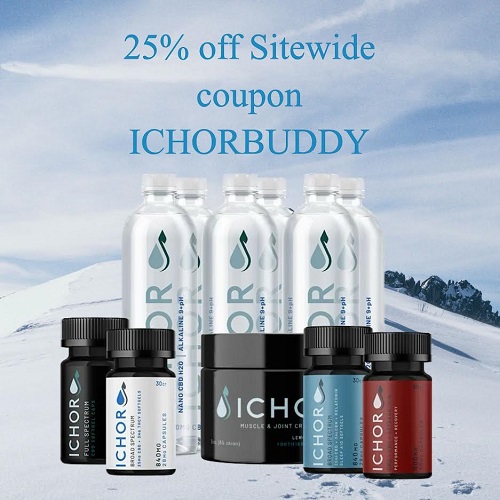 Ichor offers premium CBD water, softgels, tinctures, and muscle & joint cream. Each are formulated to support overall health & wellness.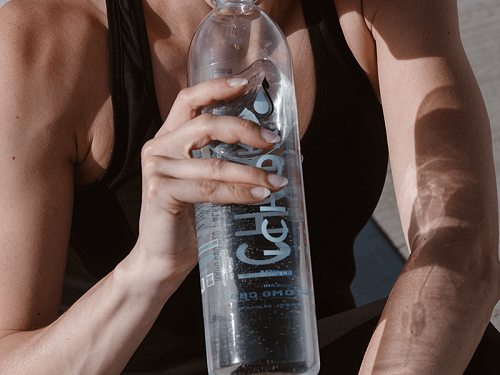 Ichor CBD infused water is a great go-to for pure, natural hydration. Each bottle contains 10mg of Nano CBD for efficient absorption and the water is sourced from a natural spring with a pH level of 9.5, making it one of the highest pH waters on the market! A higher pH level can aid digestion, improve your skin's appearance and health, and neutralize acid in the body. Plus, it's completely free of additives and artificial ingredients.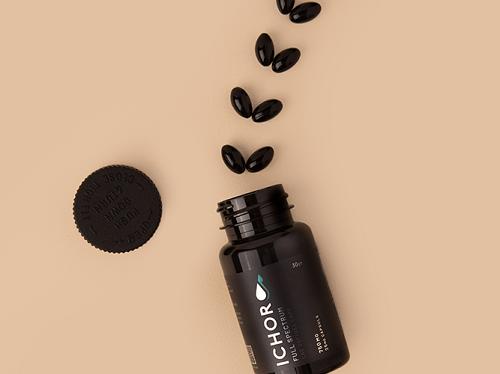 Ichor softgels are made with a proprietary blend of high-quality, natural ingredients that have been carefully selected for their effectiveness and function. Each softgel is produced in the United States from US-grown hemp and is 3rd-party lab tested to ensure the highest levels of safety and purity.
Get 25% off Sitewide at Ichor using coupon ICHORBUDDY.
2