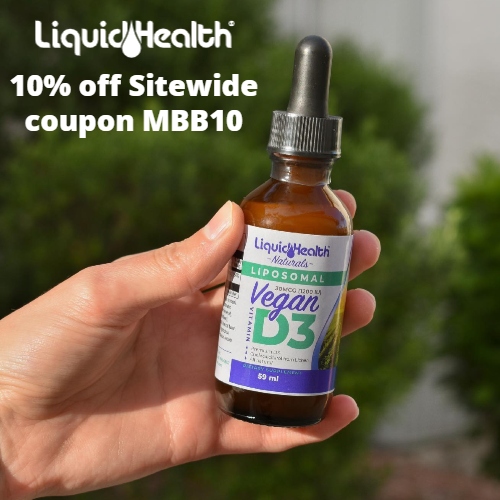 Liquid Health offers high-quality liquid vitamins for men, women, and children that are incredibly absorbable and made with simple, yet effective organic ingredients.
Your body can absorb up to 10 times more vitamins & nutrients from liquid vitamins than it can from pills, tablets, and gummies. Plus, more than 3x the amount of ingredients that go into traditional supplements can fit into one ounce of Liquid Health vitamin blends because liquid vitamins don't require fillers for stability. In fact, you might need anywhere from 6-20 pills or capsules to get the same amount of ingredient density!
In addition to being more efficient, their vitamins taste great, too. Even little ones will look forward to taking their vitamins every day!
Liquid Health offers a large selection of vitamins & supplements for many wellness concerns, including multivitamins and formulas for memory & focus, better sleep & relaxation, bone & joint health, beauty & anti-aging, pre & post-natal vitamins, and more.
Get 10% off Sitewide at Liquid Health using coupon MBB10. Coupon will apply to one-time orders and the first shipment on a subscription order. Shipping is Free on orders over $49. All vitamins & supplements come with a 30-day satisfaction guarantee.
For extra savings consider a subscription. You'll get an automatic 15% off, a reduced shipping rate of $5.99 on orders below $49, plus you'll ensure you never run out! There are no commitments. You can modify or cancel anytime.
2