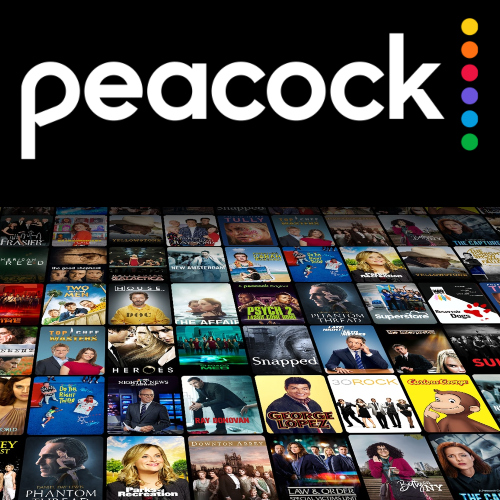 Need something new to watch? Check out Peacock, the streaming service from NBCUniversal. Signing up will give you access to 80,000+ hours of hit movies, TV shows, and more. You'll also get next-day access to the latest hits from NBC and Bravo, as well as 50+ always-on channels.
Sports fans will enjoy all of their live sports and events, including Sunday Night Football, Premier League, WWE, and MLB Sunday Leadoff.
A Peacock Premium Subscription is just $5.99/month or $59.99/year for the Annual Plan.
59