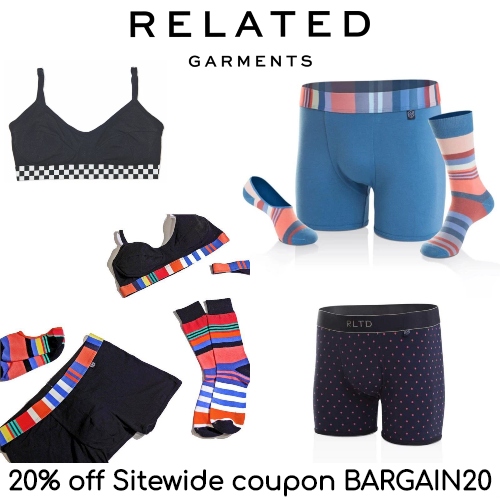 Related Garments was built on the principle that every detail counts, even if it goes (mostly) unseen. Their stylish and luxurious sets of socks and underwear make prep work in the morning simple and leave a lasting impression. Their matching underwear and sock collections also make great groomsmen gifts!
Get 20% off Sitewide at Related Garments using coupon BARGAIN20. Shipping is $3 or Free if you spend $50 or more.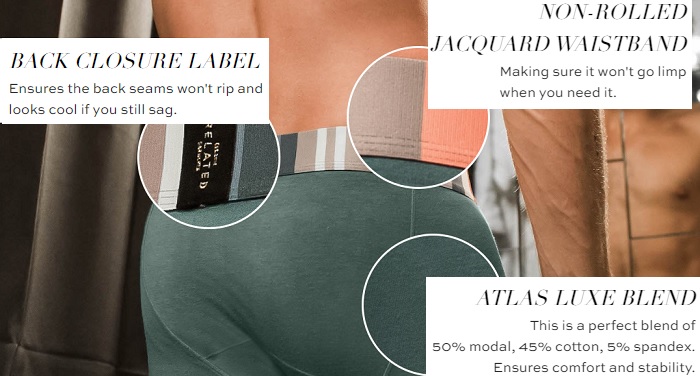 Coupon is not valid on subscription orders.
14