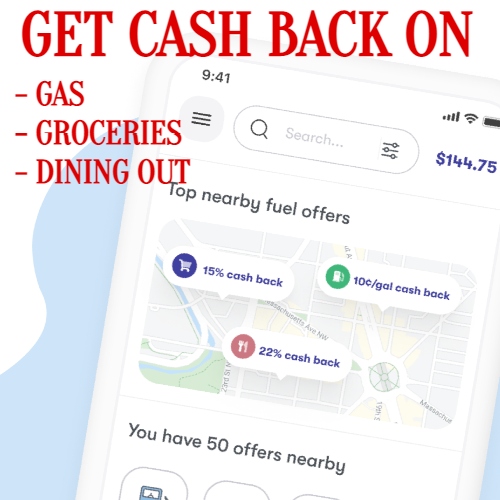 Upside App
Today: Earn Cash Back on Your Purchases at Local Restaurants, Gas Stations & Stores
Over 50,000 locations nationwide!
LEARN MORE
Upside is a Free app that allows you to earn cash back on purchases at 50,000+ local restaurants, gas stations, and stores, like Taco Bell, Domino's, Papa John's, Shell, Circle K, Piggly Wiggly, and more.
To date, Upside has paid their users tens of millions of dollars on things they were buying anyway. Download the app today to start earning on your everyday purchases.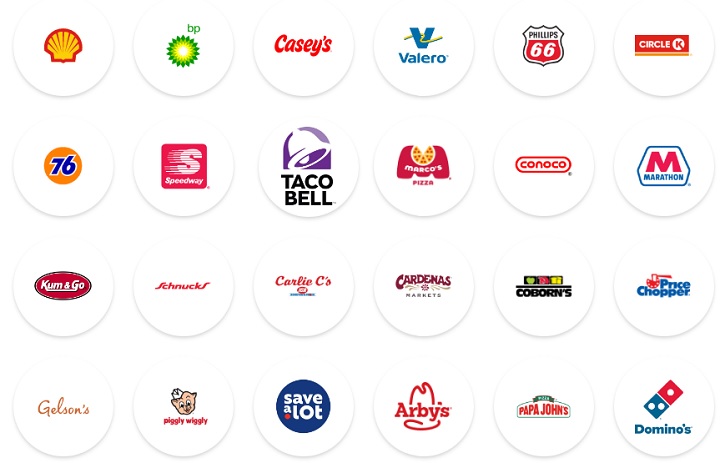 2