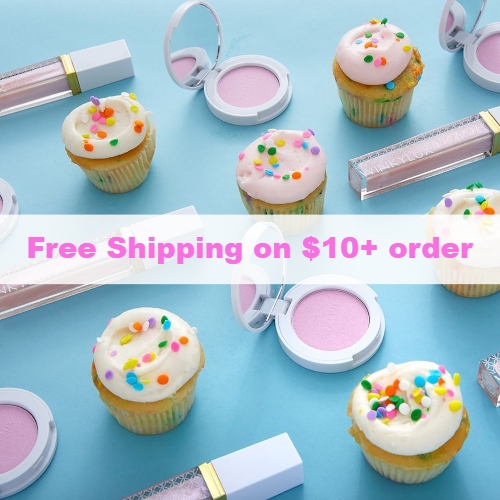 Winky Lux cosmetics are cruelty free, paraben-free, sulfate-free, non-toxic, and sustainably made in the USA. They strive to create beautiful and unusual colors to stop you in your tracks. Since they sell online, they're able to pass significant savings on to their customers, allowing them to offer luxury products at drug store prices.
Get Free shipping when you spend $10 or more at Winky Lux and use coupon FSWEEK. Last chance clearance items start at $11. All orders come with one Free mini (up to $8 value).
Spending $25 or more? You can get 15% off and Free shipping using coupon BUDDYWINKY15.
1