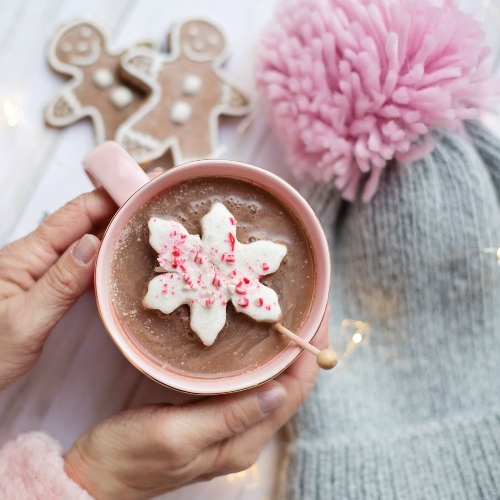 10-PKs of Holiday Blend Espresso Capsules for Nespresso Machines are on sale for $2.25 (reg. $4.99) + you can get Free shipping on any order (no minimum) using coupon MBBFREESHIP (reg. $4.99). This coffee has a dark, rich flavor with hints of citrus, chocolate and spice.
10-PK Pumpkin Spice : Only $4.99
10-PK Tasting Box : Only $4.99
View all Nespresso compatible coffees
If you spend $50 or more, you can get 10% off your order and Free shipping using coupon MYBARGAIN10.
1