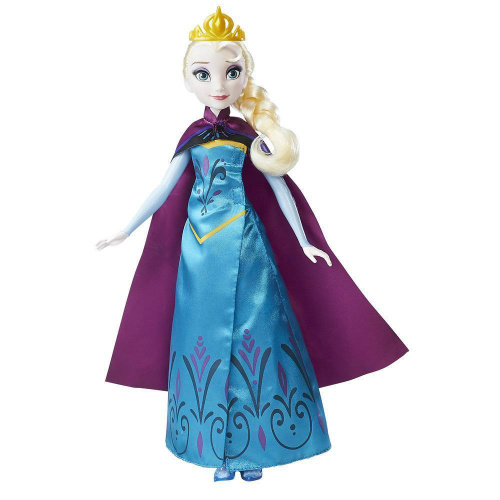 Inspired by the iconic scene where Disney's Elsa transforms from her coronation dress into her sparking snow queen gown, this doll features a 2-in-1 fashion transformation, letting girls play out an unforgettable movie moment. Doll comes with a tiara, dress, cape, and pair of shoes. View all Hasbro toys on sale.
Get 20% off $25 or more using coupon PSPRING20. Coupon expires at 8PM PT on 3/9.
This doll is currently selling for $18.33 at Amazon.
1