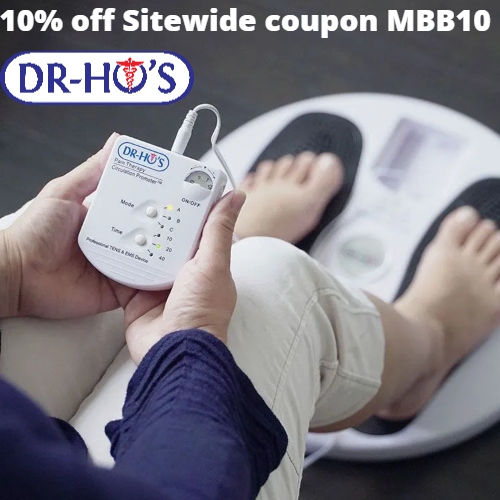 With over 20 years of expertise in pain relief and wellness, Dr. Michael Ho does not believe in accepting that painful dysfunctions are a part of aging. He works with talented engineers to create innovative devices that provided a drug free, non-invasive option for pain relief so people can live healthier, pain free lives.
With a philosophy to identify and correct underlying causes of pain instead of masking the pain with chemicals, DR-HO's products are designed to address specific causes of pain. His pain relief devices use TENS Therapy, EMS & DR-HO's patented AMP Technology to temporarily increase local blood circulation and symptomatically relieve chronic, intractable pain and pain associated with arthritis.
DR-HO's devices have helped millions of people around the world live happier, more active lives with less pain. His Pain Therapy Systems can be used pretty much anywhere on the body that you have pain with special attachments for problem areas like your neck, back, and feet.
DR-HO's also offers premium health supplements to keep your body healthy from the inside out and a powerful pain relieving spray for muscles & joints.
Get 10% off Sitewide at DR-HO's using coupon MBB10. All products come with a 90-day guarantee.
1