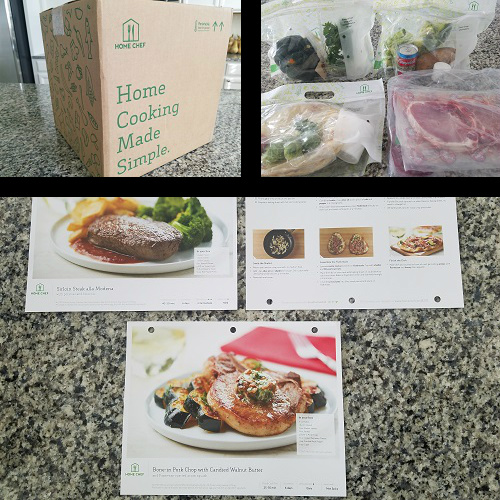 This post contains affiliate links. See my disclosure policy for more details.
About 2 weeks ago, I posted about ordering from Home Chef. I received the 3 meal kits I ordered and was very impressed with the ingredients, the recipe instructions and the packaging. Everything arrived in a single box that was well insulted and included 5 gel ice packs (which I've already reused for a camping trip). The food was fresh and the meat was still frozen.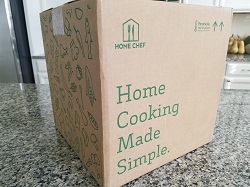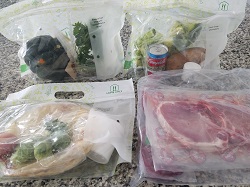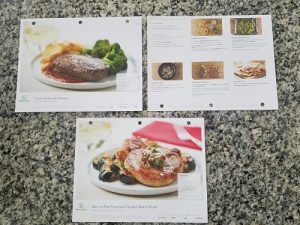 Each of the meals were packaged separately and included everything needed to prep, except salt, pepper and oil. The recipe cards were in color, had easy to follow step-by-step instructions and came with a binder to keep them organized.
The first meal I made was the Prosciutto and Shaved Brussels Pizza with honey and ricotta. It was so amazing! I never would have thought to put something like that together and I'm definitely going to make it again!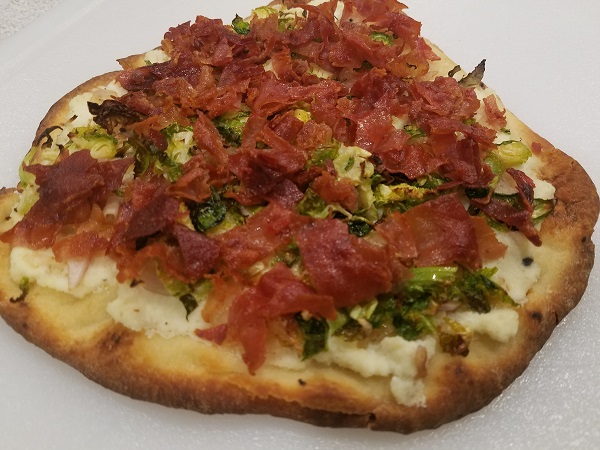 While I can't see myself getting meal kits delivered every week, it is nice to get new dinner ideas and convenient to have the ingredients delivered to my door. I'm planning to keep the subscription and order 3 meals/month.
If you're interested in trying out Home Chef, you can still get $30 off your first order using my link!
4