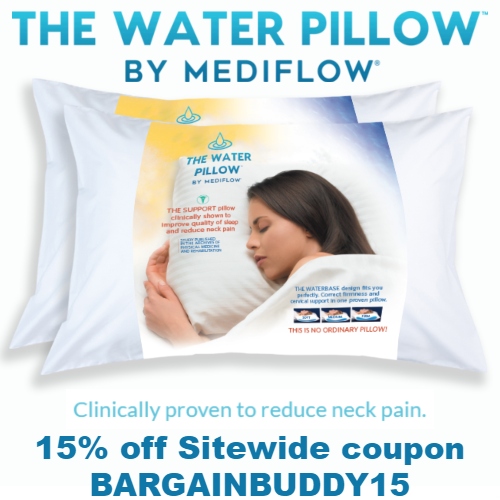 If you've tried every different therapeutic and memory foam pillow on the market, and you can't seem to find the right pillow for your needs, it's time to think outside the foam to improve your quality of sleep!
In a published study from The Johns Hopkins School of Medicine, the Mediflow Waterbase pillow was clinically shown to improve quality of sleep and reduce neck pain. Sleep on The Water Pillow by Mediflow for 30 days. If you're not getting better sleep, they'll give you your money back. They also offer a 3-year warranty.
Get 15% off Sitewide at Mediflow using coupon BARGAINBUDDY15. Coupon will work on twin packs and value packs, which are already up to 52% off!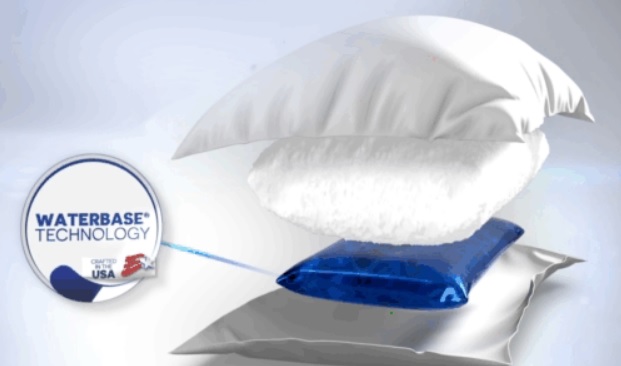 8