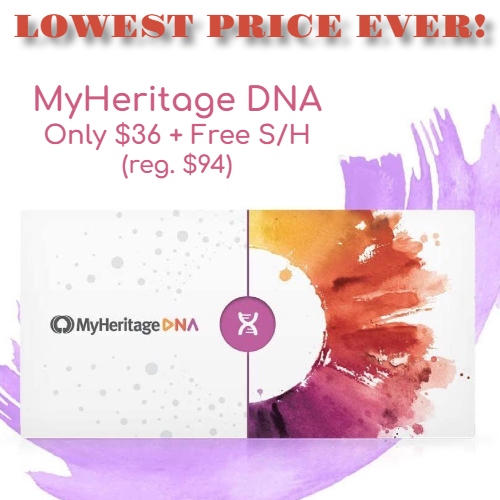 Over the past 18 years, MyHeritage has helped millions of people discover their ethnic origins. Your DNA test offers you the powerful experience of discovering what makes you unique and learning where you really come from.
MyHeritage DNA Kits are on sale for $36 (reg. $89) + shipping is Free using coupon CHELSEY (another $5 savings).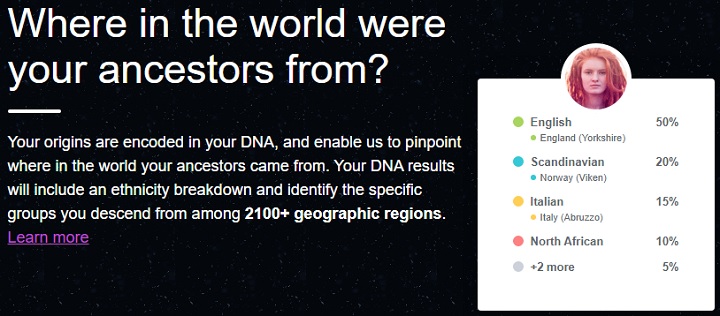 Interested in genealogy? Sign up for a 14-Day Free Trial of their complete plan (no DNA kit purchase required). It will give you full access to 18.8 billion historical records from around the world and much more! You'll also get 50% off a subscription if you continue on with a membership.
HyHeritage also offers Family Tree Builder – A powerful Free genealogy software complete with tree syncing. Used by millions of people worldwide, Family Tree Builder helps you research your family history, build your family tree and add photos, historical records and more.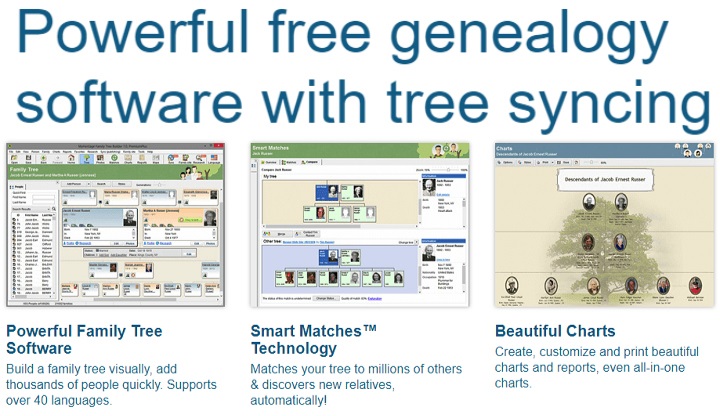 59