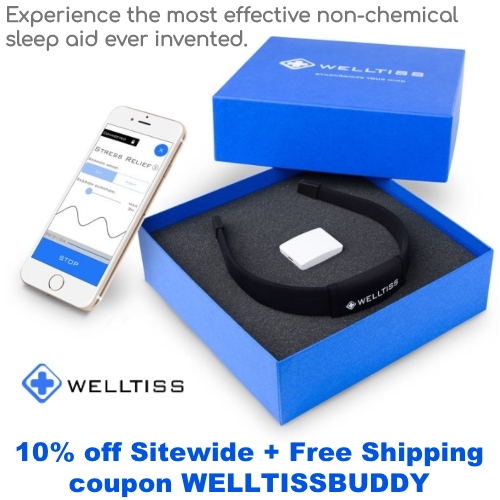 WELLTISS is a portable, easy-to-use PEMF therapy device controlled via smartphone app, that can be directly applied to any part of the body. It can run a variety of programs designed to relieve pain, speed up bone healing, regenerate and repair damaged tissue.
WELLTISS doesn't just passively track you, like other products on the market. Instead, it allows you to take control and actively choose your preferred state of mind.
Get 10% off your WELLTISS device using coupon WELLTISSBUDDY. Shipping is Free.
4