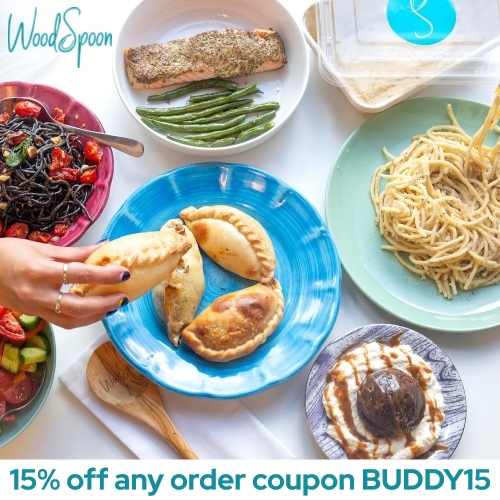 WoodSpoon delivers carefully crafted, homemade meals straight to your door. They are a community-based marketplace that connects talented local chefs with customers looking for high-quality homemade food.
WoodSpoon gives their chefs the creative freedom to build a menu they love with the ability to sell their delicious homemade foods directly to you. They proudly partner with home chefs from over 100 different countries – Giving you a one-of-a-kind culinary experience and allowing them to provide a taste of home to their local communities.
Ordering with WoodSpoon is easy! Simply download their app and browse the available dishes. You'll find many that are available right away as well as dishes you can order ahead of time to plan out weekly meals.
All dishes are made to order and delivered to your doorstep ready to eat. Some of the cuisine you can expect to find includes Asian, Italian, American Classics, Mediterranean, Vegan & Plant Based, Latin American, Fusion Cuisines, Comfort Food, and more.
Get 15% off any order at WoodSpoon using coupon BUDDY15.
1